DIVISION SYSTEM S.R.L.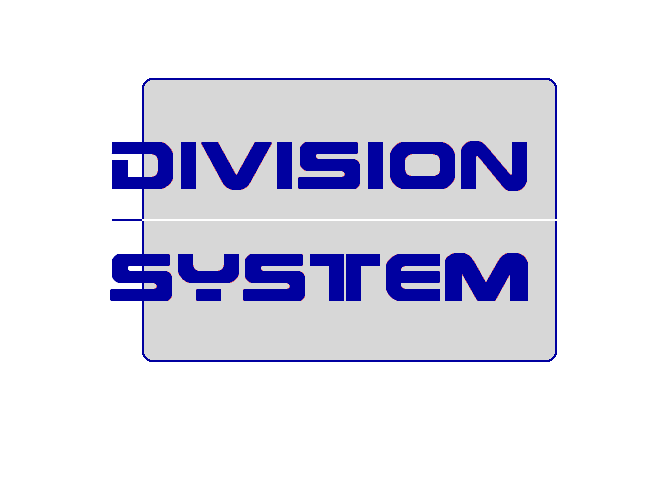 Business Name:
DIVISION SYSTEM S.R.L.
Business Description:
We are an Italian company on the Italian and European market since 2008. Division System S.r.l. is a well established company engaged in marketing and installation of privacy protection systems (as telescopic screen systems, rail screen systems), in the public hospitals and private homes for the elderly, community and private companies, gaining unanimous support and product quality, punctuality and professional service to our customers.