Plastic surgery lasers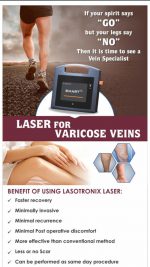 Address:
ul Zytnia 1 Piaseczno, Poland
05-500
Business Description:
LASOTRONIX is a Polish company – one of the most innovative medical & dental diode laser manufacturer. We have received very good response from our clients and our distributors worldwide. We have already 34 distributors in different countries.